Asian Institute Students Launch Anti-Racism International Youth Writing Contest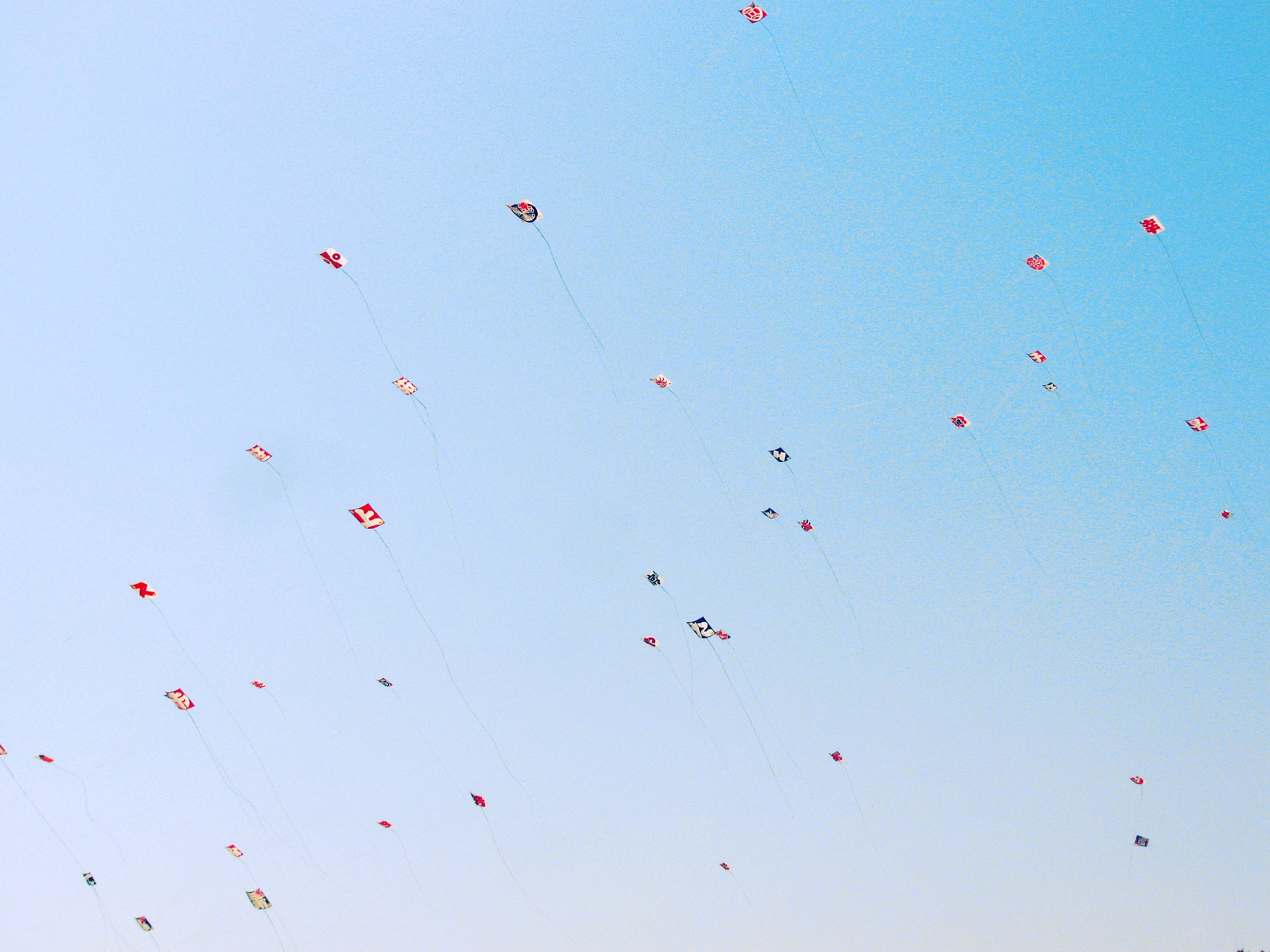 In the context of increased anti-Asian violence during the COVID-19 pandemic and the rise of the Black Lives Matter movement, students knew they needed to create a space for a broader conversation about racism, with a focus on highlighting often-overlooked youth voices.  Two U of T Asian Institute students, Wan Li and Chan Min Roh, took it upon themselves to craft a creative response.
Li and Roh's idea, to launch a youth-centred writing project they named the Anti-Racism International Youth Writing Contest, attracted submissions from around the world and grew into a collaboration with top academics, artists, and authors.
The inaugural contest, which opened for submissions in June 2022 and announced results in October, attracted submissions from 14–21-year-olds around the world.
The prompt for the contest was simple and direct: "We have always lived in a pandemic of racism." As Li explains, the purpose of the prompt was not only to reflect on the more recent impact of the pandemic on racism, but its place in a longer history of inequality and racially-based discrimination. Roh adds, "Youth are an interesting group to hear from because we ourselves are youth, and we find ourselves conflicted, perhaps feeling caught between generations with different ideas."
Initially, the submissions were sorted by a team of peer reviewers Li and Roh had recruited from the University of Toronto student community. Their involvement was purposeful: to ground the Contest in their youth lens.
The team of reviewers underwent training on how to review submissions from the Richard Charles Lee Asian Pathways Research Lab (RCL-APRL), which provides professional development training and opportunities for the Asian Institute's students. The RCL-APRL also sponsors the undergraduate academic journal, Synergy: The Journal of Contemporary Asian Studies, where the winning submissions from the Contest are now published.
The contest offered a unique opportunity to showcase new voices. One of those new voices is that of Vanshika Kaushik, a university student in Delhi, India, whose essay "If Only" won first place in the Contest. In lyrical, deeply personal writing, Kaushik conveyed the racism and colourism she had experienced within her own family and University, in India and abroad. She shared, "this contest provided a safe space to my lament and I'm grateful that I could pour out my raw emotions on a topic that is integral to my South Asian identity."
The second-place winner, Kyo Lee, a high school student in Waterloo, Ontario, wrote in "Racism is a Virus" about the history of anti-Asian racism in North America, including an incident he had experienced during the pandemic.
This sort of writing is just what Roh and Li had in mind when they developed the contest, and recruited their diverse group of panelists and reviewers to join forces.
Says Roh, "I've been so encouraged by the responses we've gotten. Hearing from youth in parts of the world far away, seeing questions, seeing people follow our Instagram account, seeing universities share out materials on their own websites, seeing that sort of support and engagement with what we worked on has been really rewarding and encouraging."
Follow the Contest's Instagram page to learn more and receive updates.