Enriching the student experience: a look at the Munk School's mentorship program
When second-year Master of Public Policy (MPP) student Christian Avendano first enrolled at the Munk School, he never imagined that he would one day get personal advice from a former Canadian premier. That is until the Munk School Mentorship Program paired Avendano with Munk School Fellow and former Ontario Premier, Dalton McGuinty.
"Dalton has been invaluable throughout my master's journey," Avendano says. "He has given me insights and lessons from his career in politics, including his time as Premier of Ontario."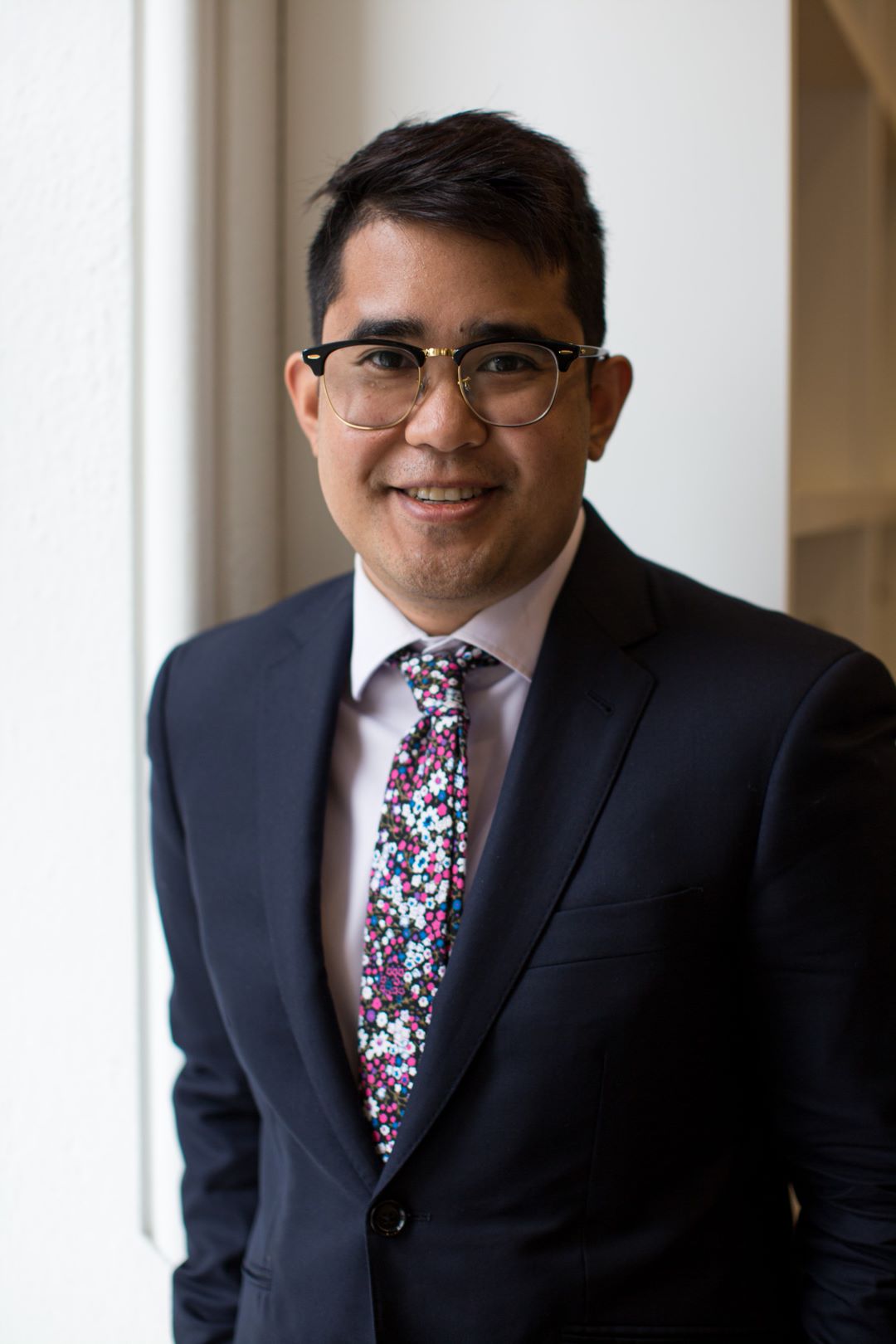 "The Munk School has a great reputation for supporting their students in their policy career journey through its helpful staff, talented alumni, and strong connection with the public and private sectors," Avenado explains. "I chose to study at the Munk School because I believed the focus on economics and quantitative skills would make me job-ready." What he didn't know then, though, was that the fellows mentorship program would become an integral part of that preparation for real-world career-building. 
Launched in January 2022, the mentorship program places Munk School students and fellows/faculty on an interconnected path of reciprocal learning. Master's students are matched with one of the School's faculty or fellows: these include educators, private sector leaders, former diplomats, and policymakers. This dynamic partnership between student and fellow creates a mutual relationship of teaching and learning that empowers and propels students forward in their career paths. "The mentorship program's strength is that it gives students the opportunity to learn from career professionals in the policy world," Avendano says. "It's given me the courage to continue asking policy professionals for advice throughout my career."
Katie Boomgaardt, program manager of Internships and Career Placement with the MPP program, says that student success is the foremost goal of the program. "Through the academic and professional side of the programs, students are constantly provided with opportunities to engage with practitioners and academics in the fields of public policy and global affairs," says Boomgaardt.
"Students are immersed in the field and from day one, make connections, learn, and thrive from leaders around the world." Outside of the mentorship program, students are engaged in a variety of leadership initiatives, like publishing journals, hosting radio shows, or offering pro-bono consulting for non-profit organizations.
This is the first year that Munk School fellows have been invited to partner one-on-one with students. According to Kate Dewasha, MPP's manager of Career Development & Alumni Engagement, the results have been phenomenal. "Student participants have reported not only increasing their career development and professional networking opportunities, but the program has also assisted students on a personal level, from confidence and work-life balance advice to strategizing about life goals and more."
With 32 student-fellow matches this year, the Munk School was able to provide a mentor for every student who requested one, a further testament to the fellows' dedication to enriching the student experience. Moussa P. Blimpo, senior economist at the World Bank, one of this year's Munk School senior fellows, sees his role of mentor as an opportunity to give students the same support he once received. "I have benefited significantly from mentorship during my years as a student," says Blimpo, who joined the Munk School as assistant professor in July. "Sometimes, what makes a difference is having a trusted ear to safely voice questions and concerns, and seek guidance when unsure. My commitment to supporting my students and signing up for mentorship roles is a small way for me to give back to the community."
Now, through the mentorship program, fellows have the opportunity to build engaging, mutually beneficial relationships with their student mentees that mirror the Munk School's commitment to interdisciplinary teaching and dialogue. It's a commitment, Blimpo says, that lends itself to a legacy that reaches far beyond campus. "At the Munk School, it isn't just about the classrooms; it is a rich experience – you have unique opportunities to engage with student peers, staff, faculty, and fellows who are passionate about ideas and solutions to address all sorts of challenges, local and global."